Bitcoin Runs has reached for the first time Thailand 🇹🇭 🎉, in the beautiful Bangkok, thanks to the athlete and gps artist Vuthinand 💪 👏 🙏
Check out his effort 👇: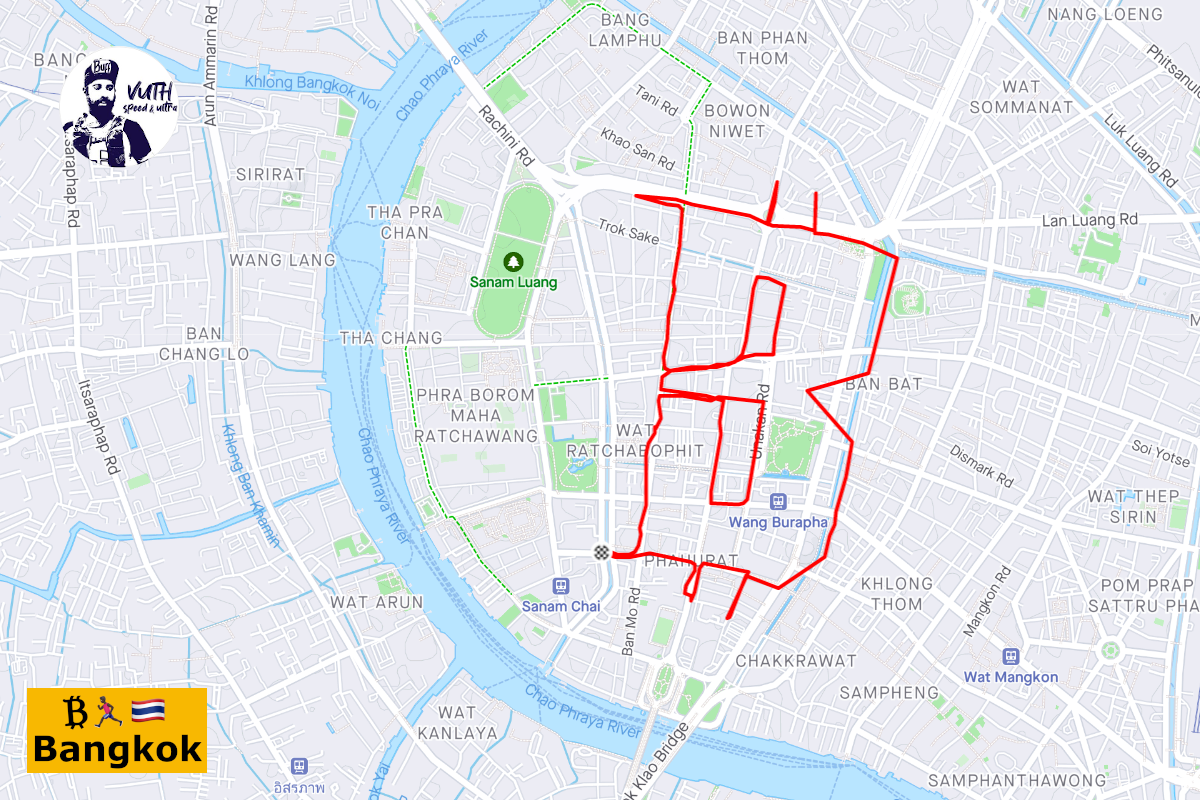 City photography
Vuthinand took photos 📷 of some sights along the way 👇👇
Golden Mount
A very famous temple situation on top of a mountain. A landmark of Bangkok and the pic is used in the coin currency in Thailand. If you come to Bangkok, it is a must-visit. Built 1900.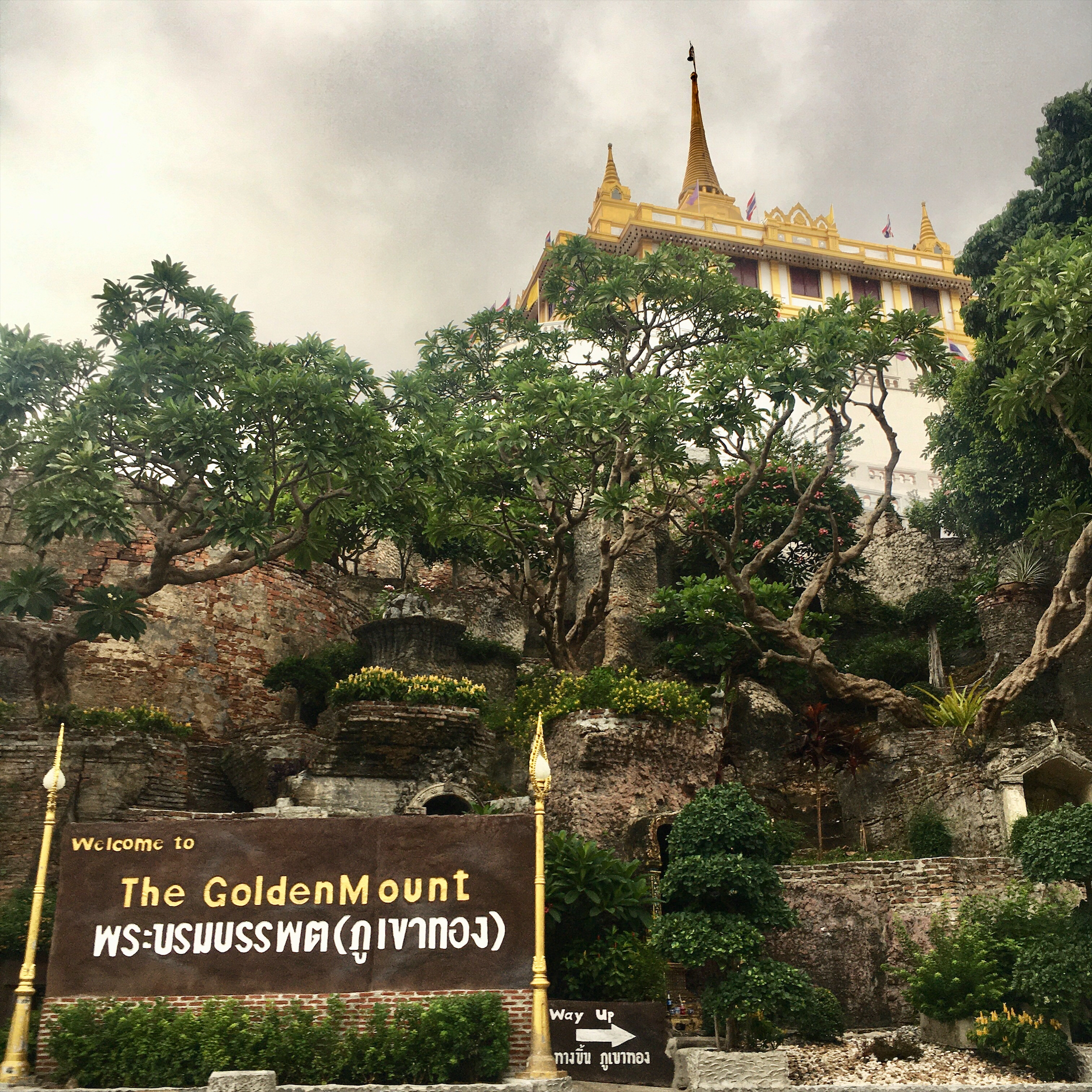 ---
Giant Swing
The giant swing is a historic landmark in Bangkok. This structure represent Bangkok just like Eiffel of Paris. Another must visit. Built 1784.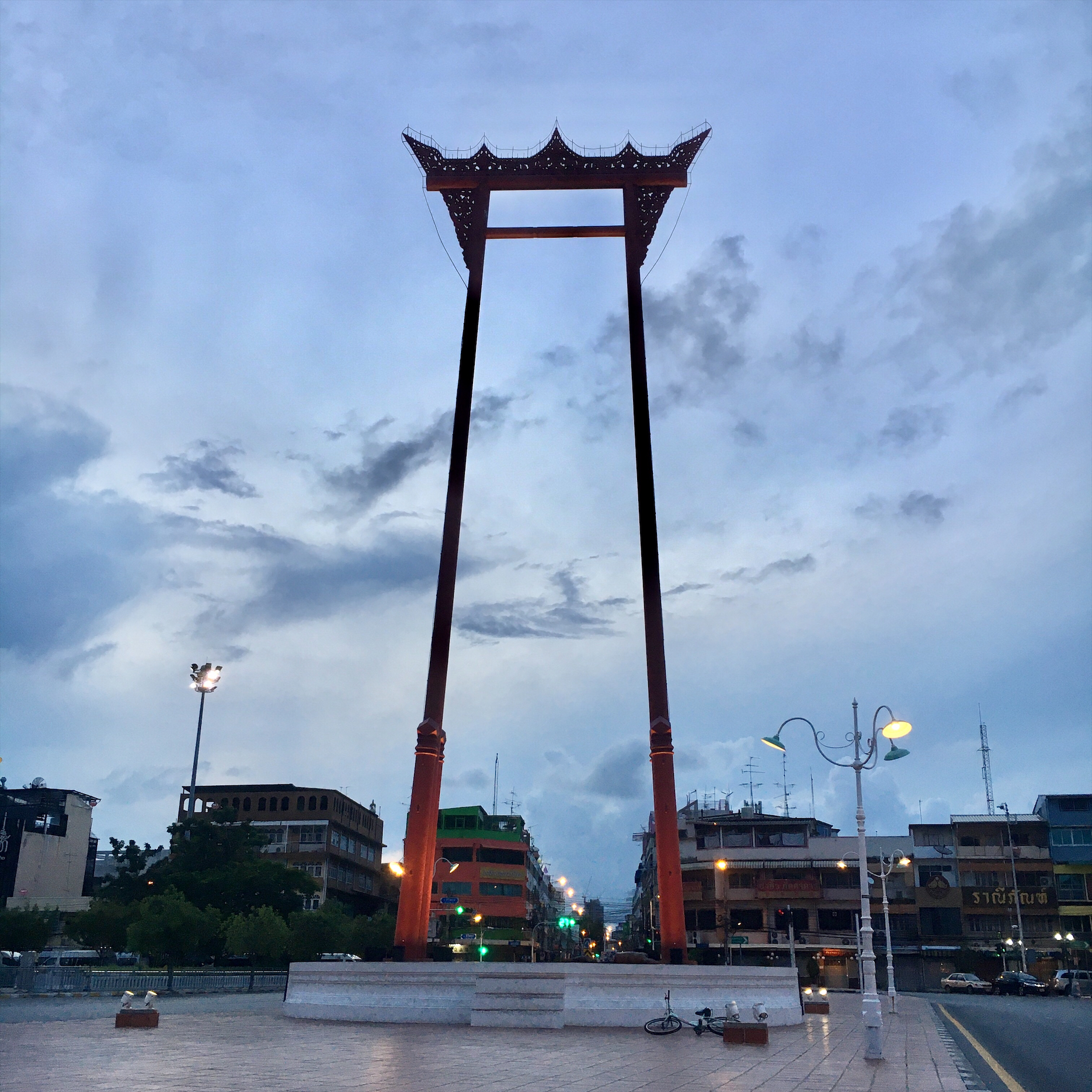 Democracy monument
Before, Thailand was ruled under the Monarchy system. This was built in 1939 when Thailand revolutionized to democracy from monarchy. Definitely the most beautiful monument in Bangkok.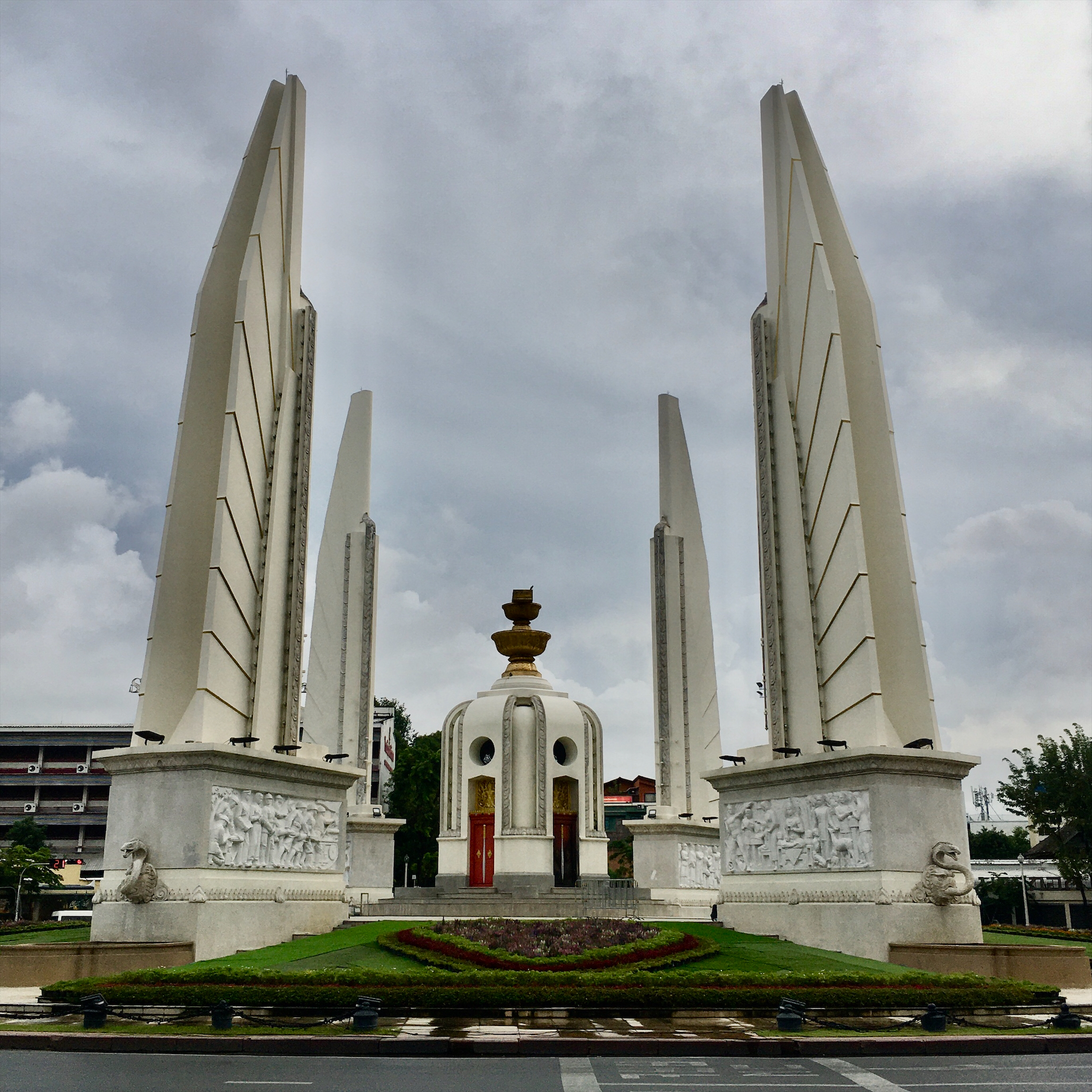 The Iron Castle
This beautiful temple was built in 1846. This is a masterpiece built by the ancient King of Thailand.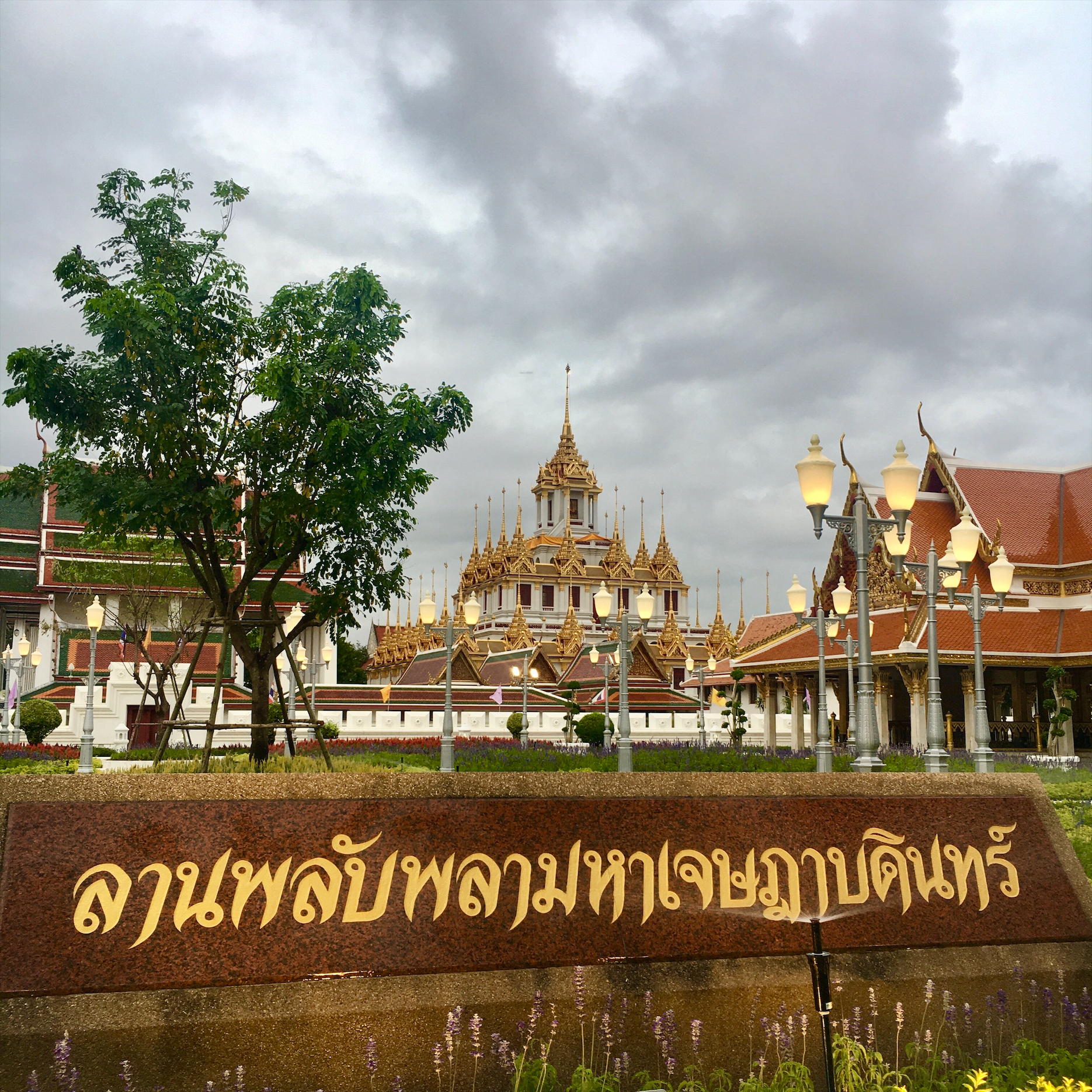 Streets of Bangkok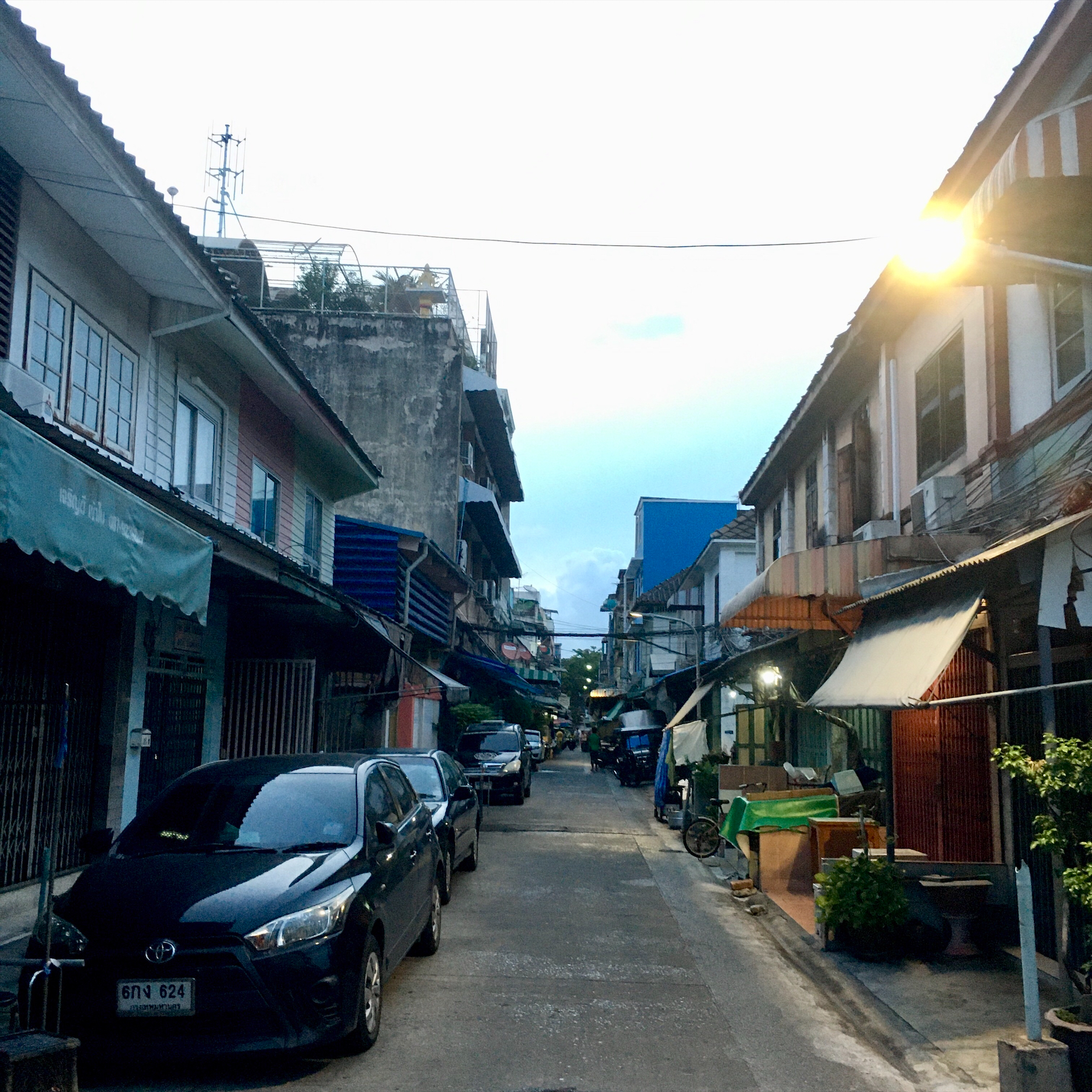 Links
Vuthinand also recommended a few links with places to visit while you are in Bangkok:
Bitcoin Runs Chain ₿ 🏃‍♂️ 🔗
See the evolution of the Bitcoin Runs Chain in the video 👇
Previous runs
Donate to BitcoinRuns.org ️❤️🙏
Bitcoin (BTC)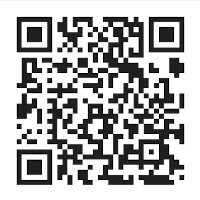 bc1qwx9e5j5gmmz434gpmelfpqnh3rquv0wefffzrm
---