My first bitcoin run was in Bern, the city I ❤️ and have been living in for six and half years now. It took me around 53 minutes for around 7 km - complete details 👇 :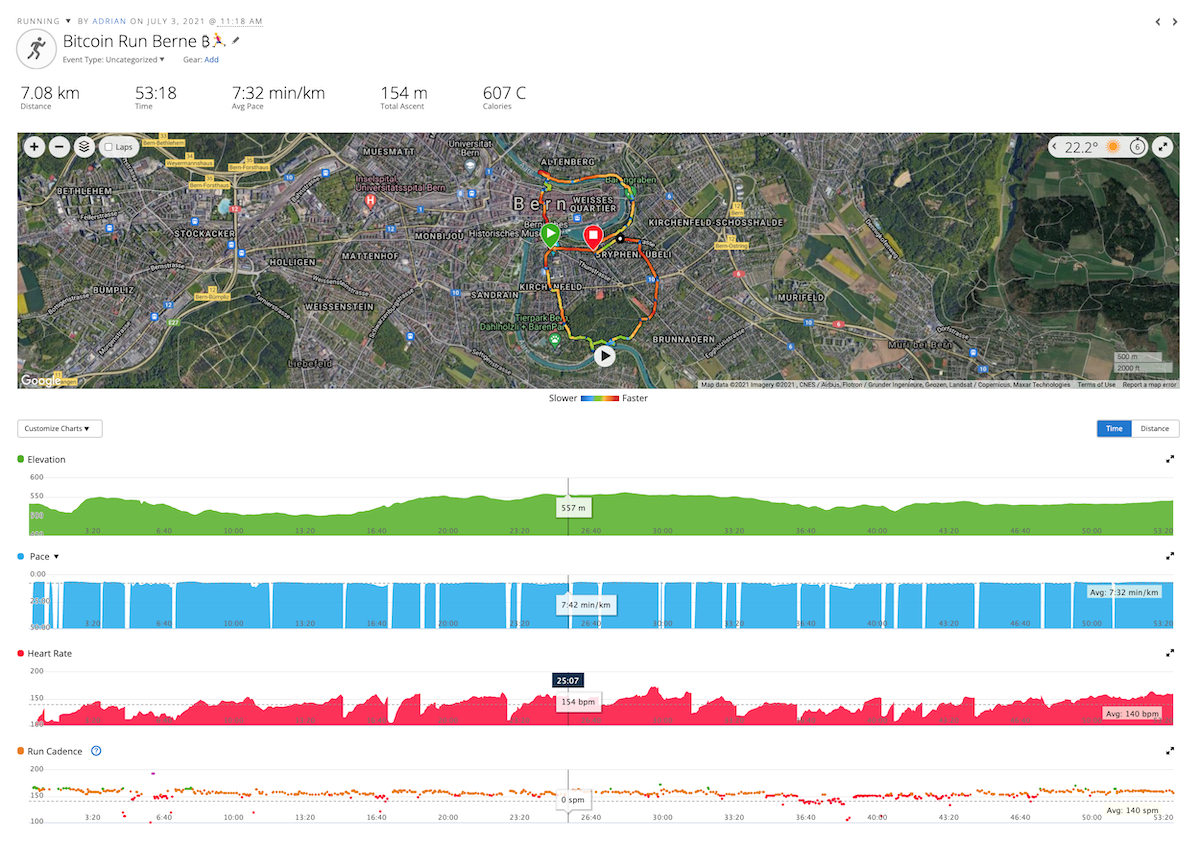 Bitcoin Run City Pictures
I made many stops to take photos of some of Bern's most well-known attractions. You see the points where I took the pictures if you click on the camera icon in the map below:
---
Let's find out more now about the individual places I took pictures of 👇
The start point is at Helvetiaplatz (en. Helvetia Square) with the Bernese Historical Museum behind, which one can easily mistake for a castle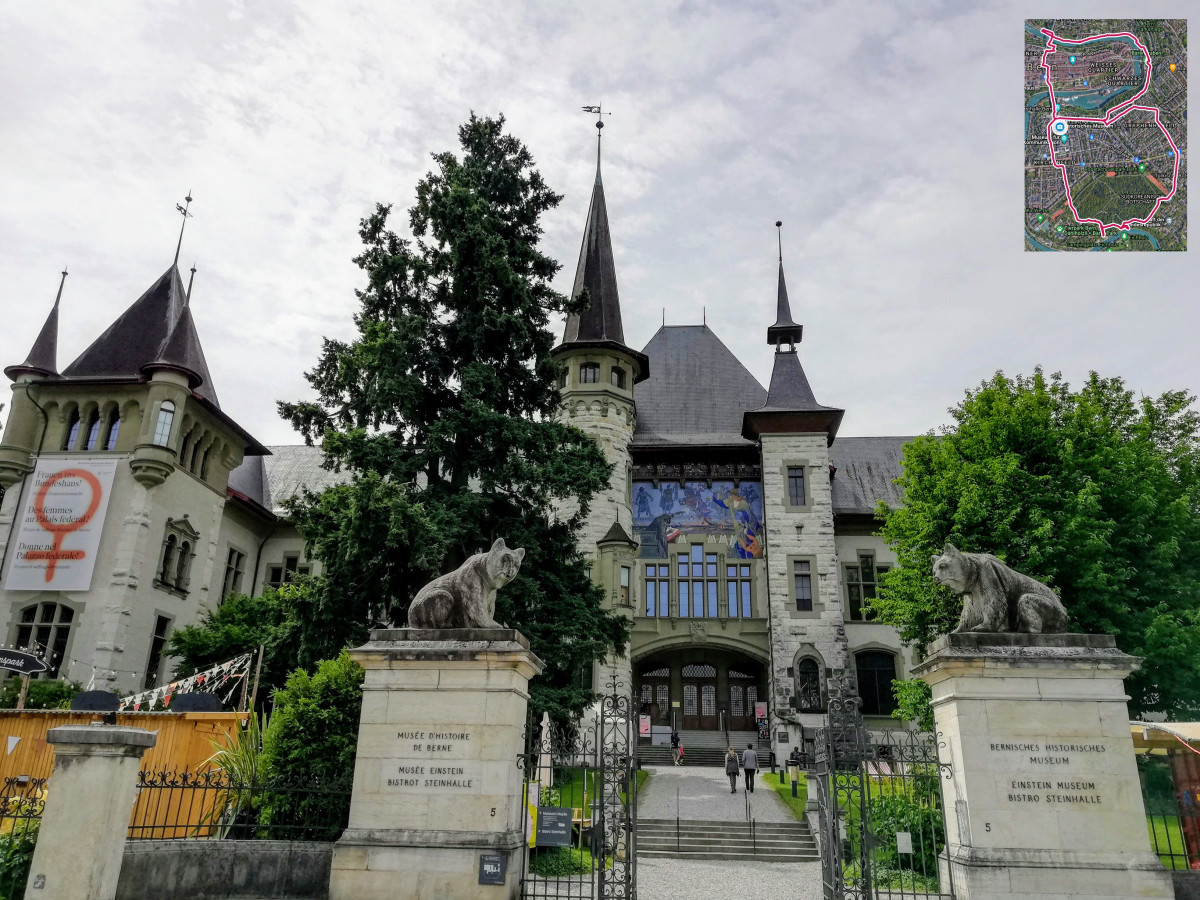 I am heading to the Casionplatz (en. Casinosquare) over the Kirchenfeldbrücke (en. Kirchenfeld bridge).
On the left side you can see the Swiss Parliament Building (Bundeshaus)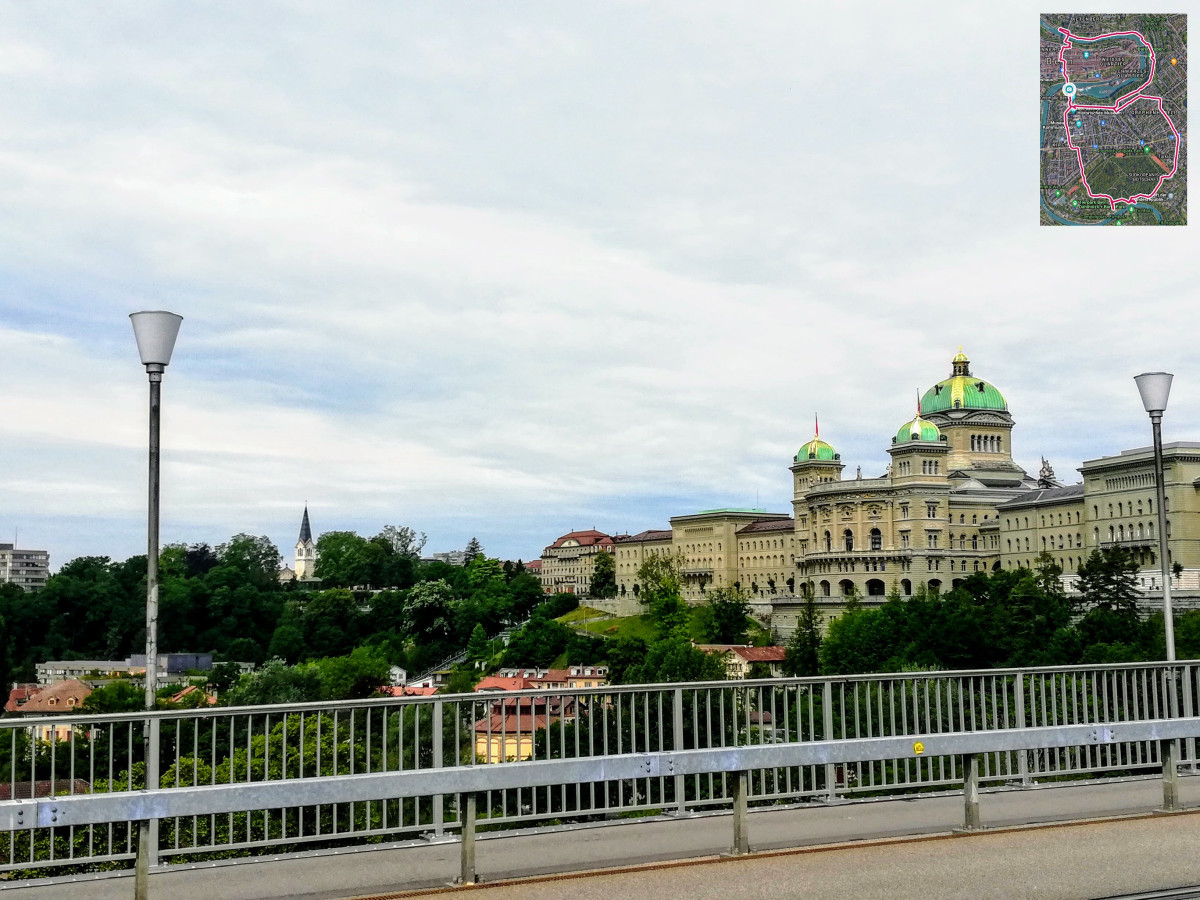 On the right side the Berner Munster (Bern Cathedral) watching over Aare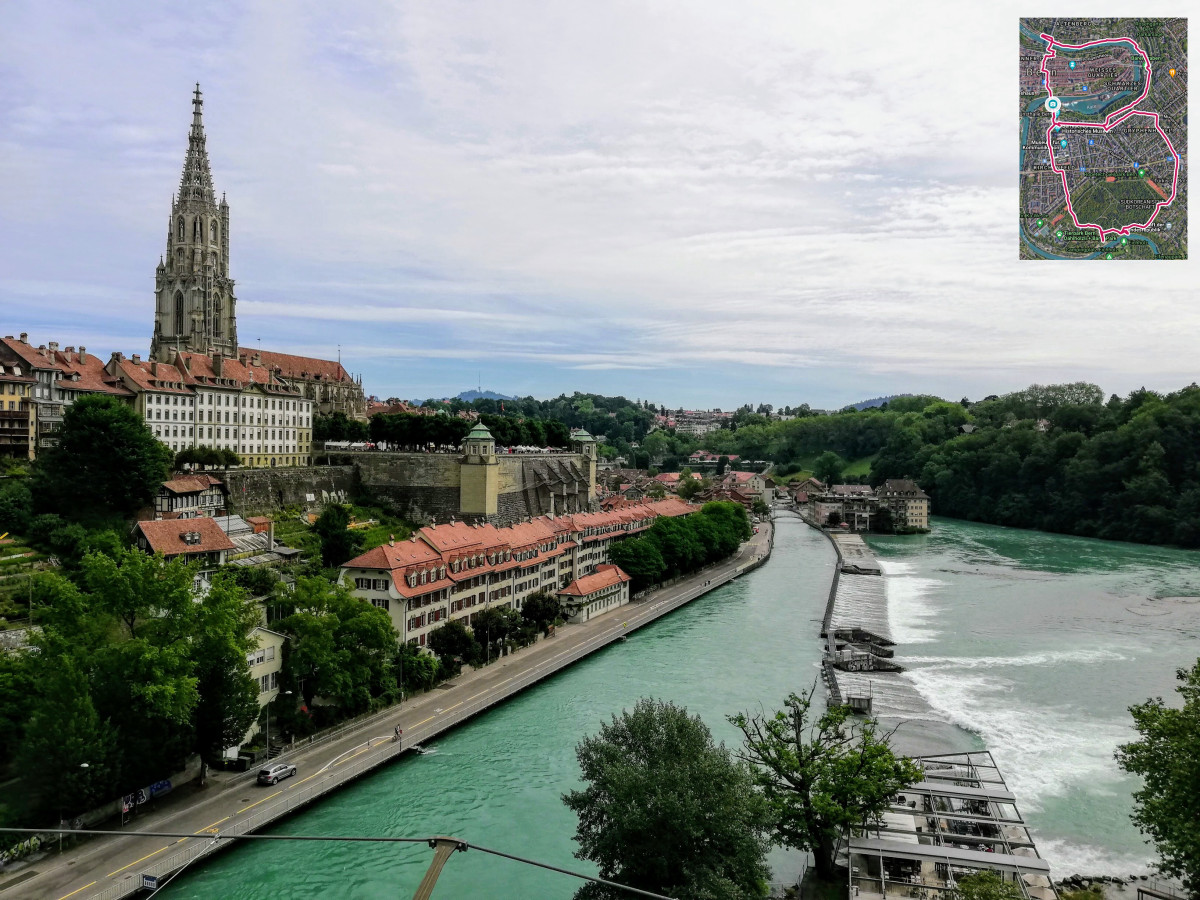 Right after the Casino Square, I pass besides the Zytglogge (Zeitglockenturm), the famous clock tower, that inspired Albert Einstein when writing his theory of relativity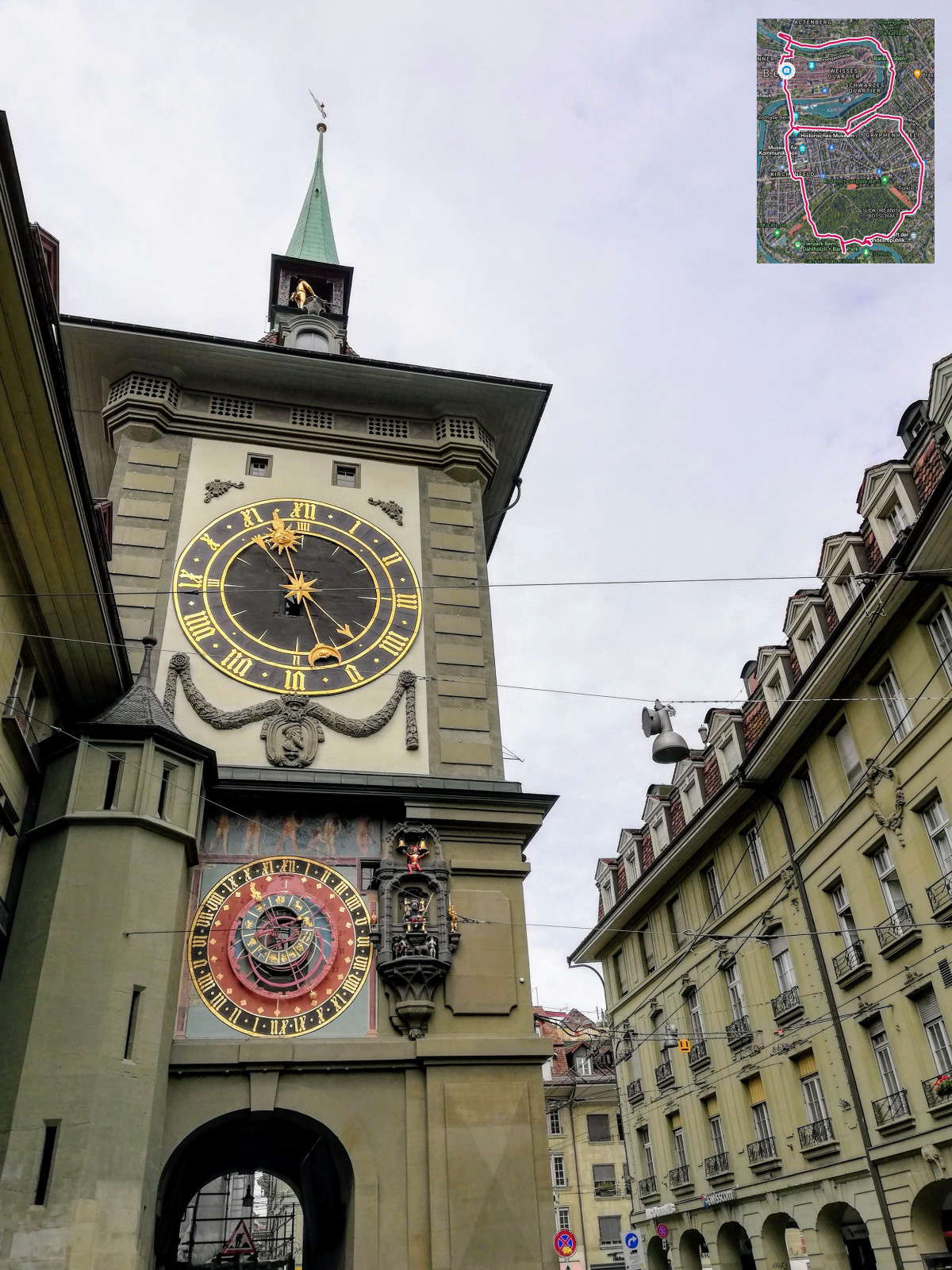 Before heading down to the river, I pass by the city theater in Kornhausplatz (en. Granary Square) used to admire when writing his theory of relativity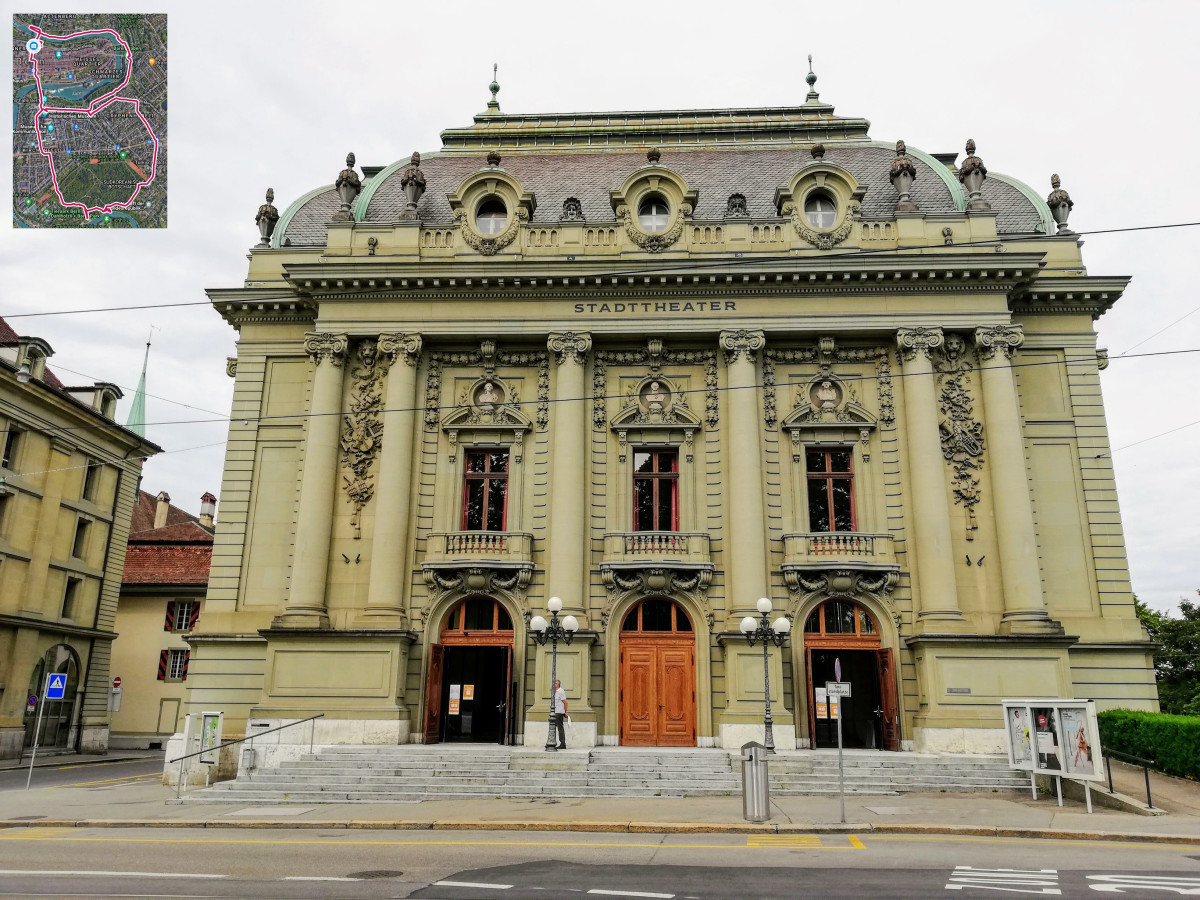 Turn right and take the stairs down to the Aare river and pass the river over the Altenbergsteg Suspension Bridge where this picture of the river is taken from used to admire when writing his theory of relativity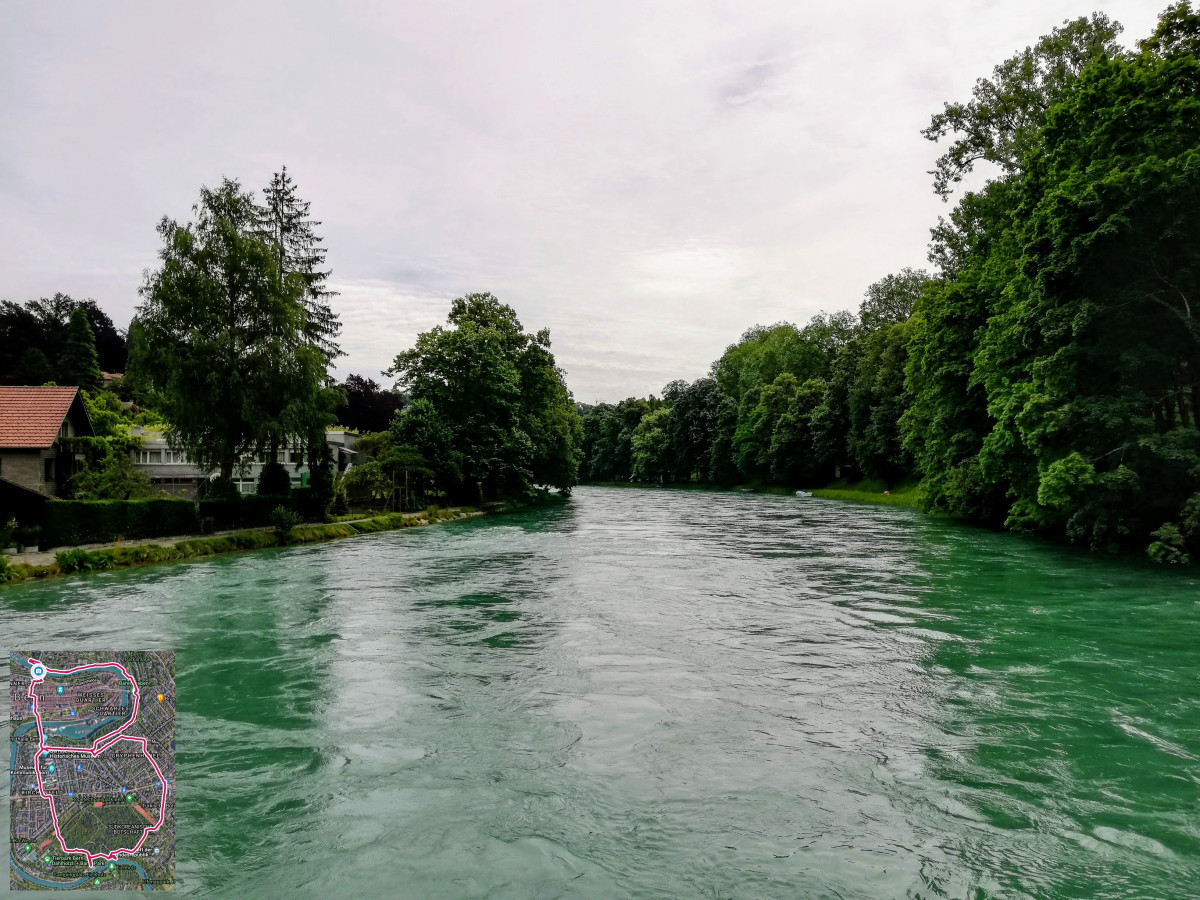 When turning around to finish the bangs of the letter B, I could have a good look at both the Kornhausbrücke (en. Granary Bridge) and the suspension bridge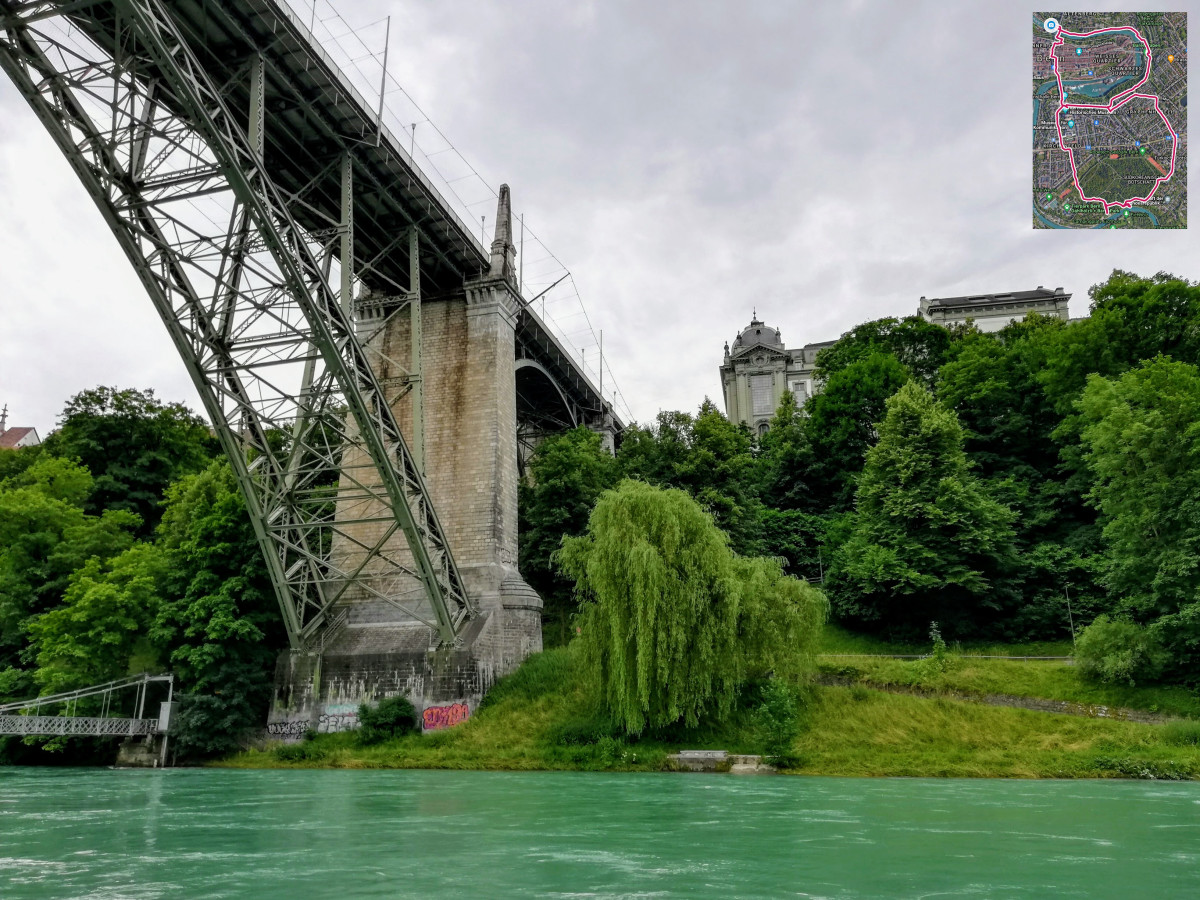 After running along the Aare for like a kilometer, I turn with the river and get to see the Untertorbrücke (German: Lower Gate Bridge), Nydeggkirche and the Nydeggbrücke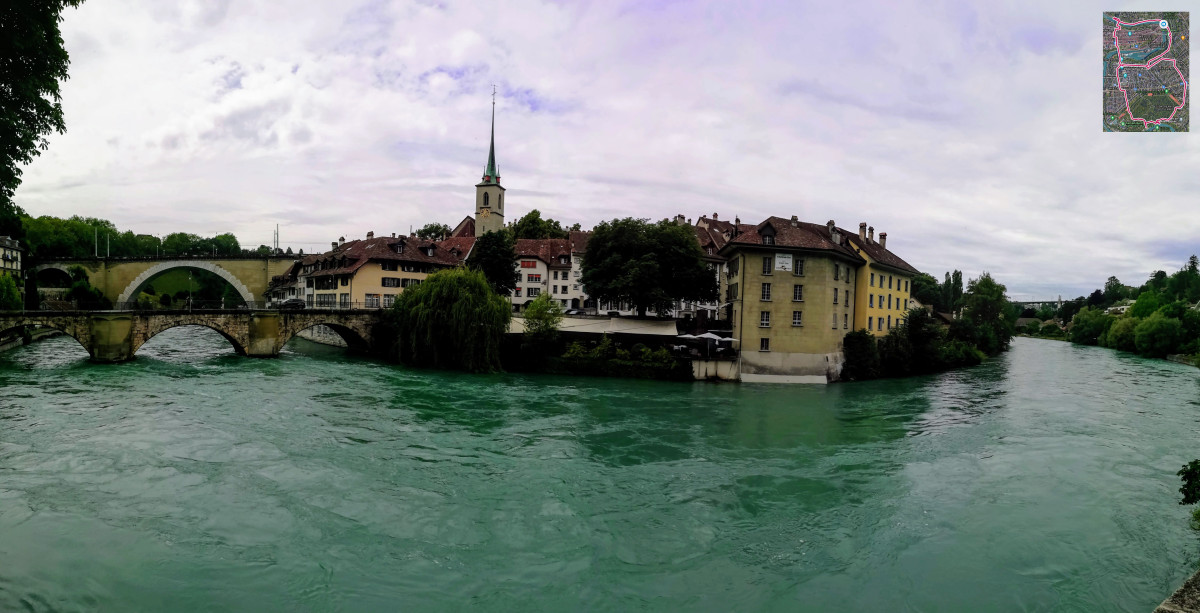 After passing by Bärenplatz (en. Bear Pit), I get to turn again and have the most beautiful view at the old city of Bern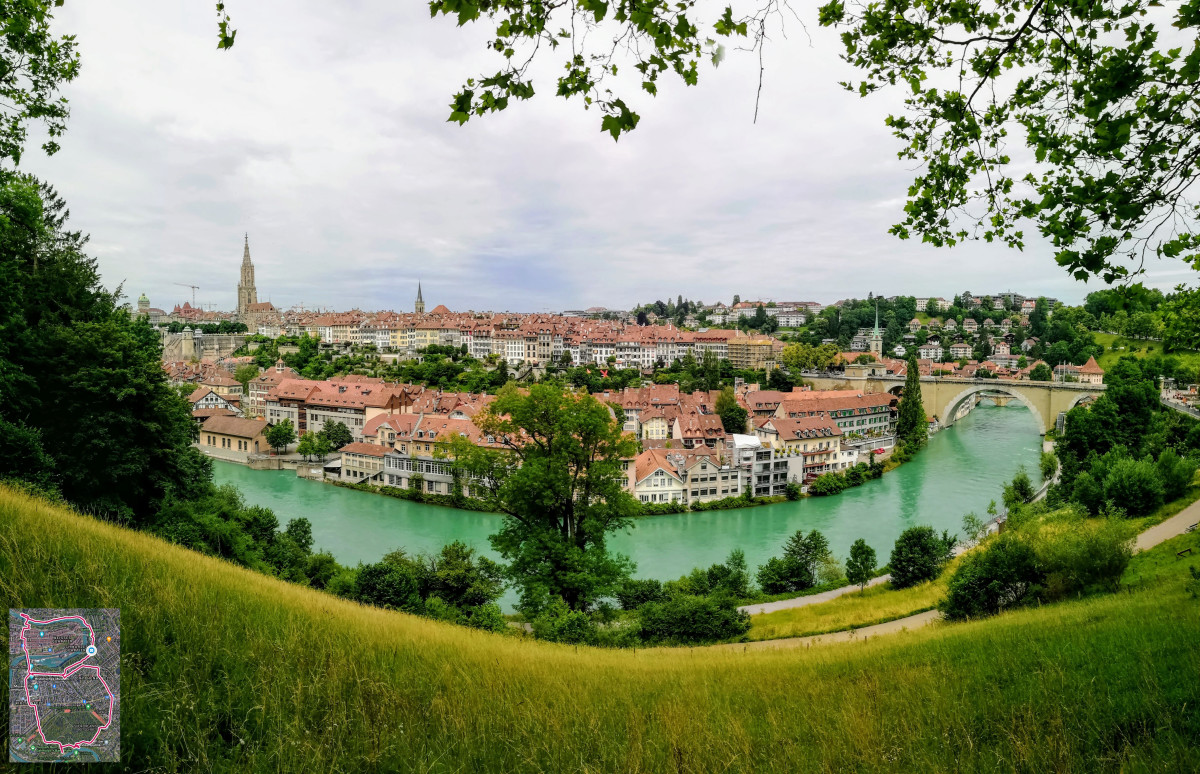 The last part of the run is in the "embassy area" of Bern, where I come across another church, I was not aware of before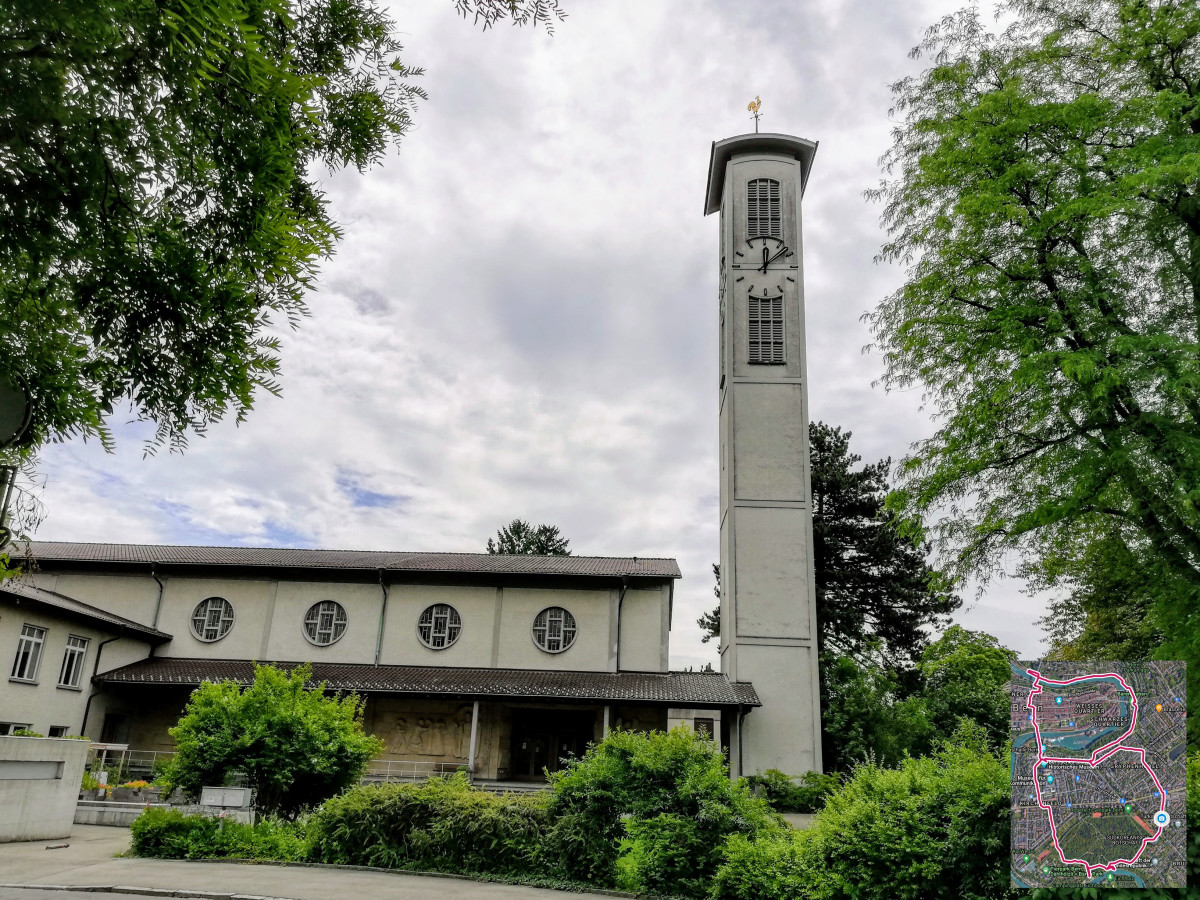 Below is an old villa with an interesting architecture, in Elfnau, one of my favorites neighborhoods in Bern: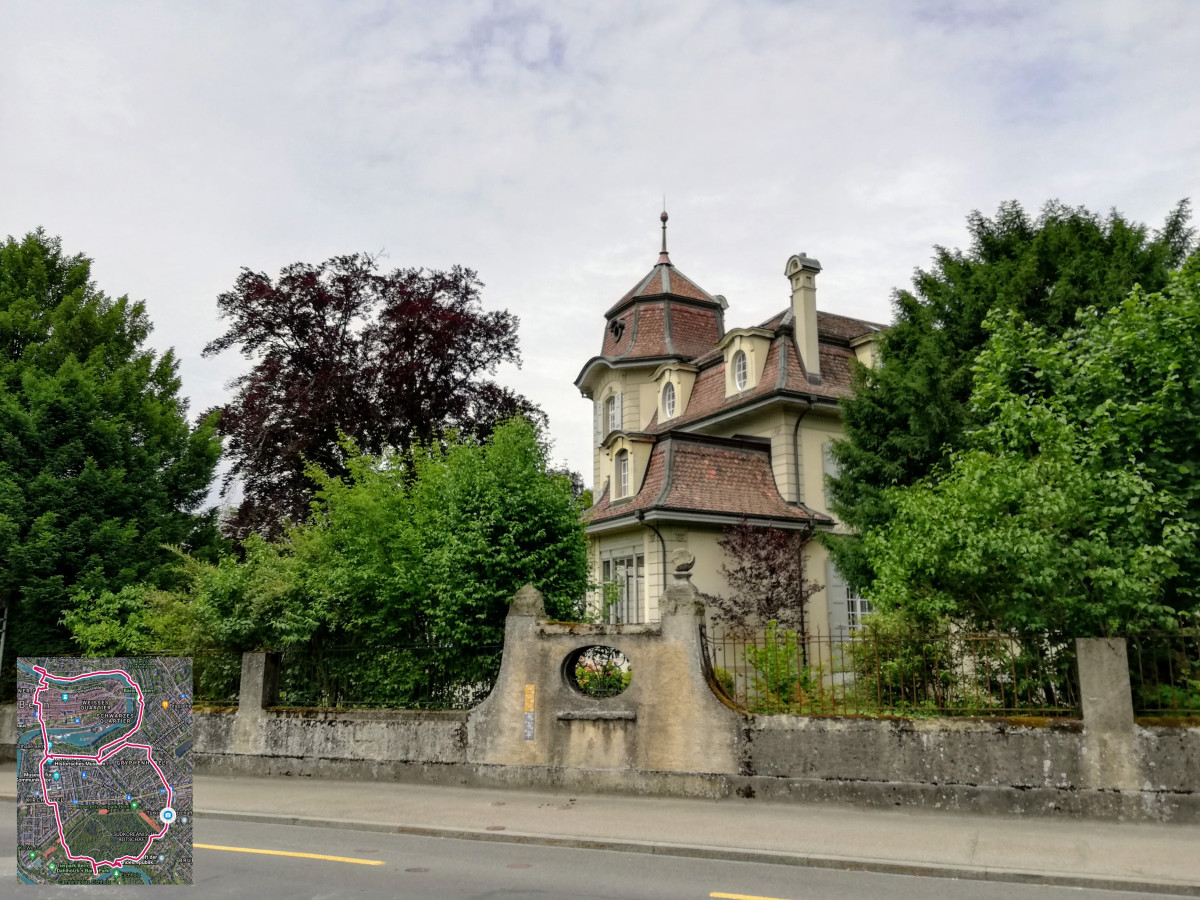 The south of my Bern bitcoin run is almost all through the Dählhölzli-Zoo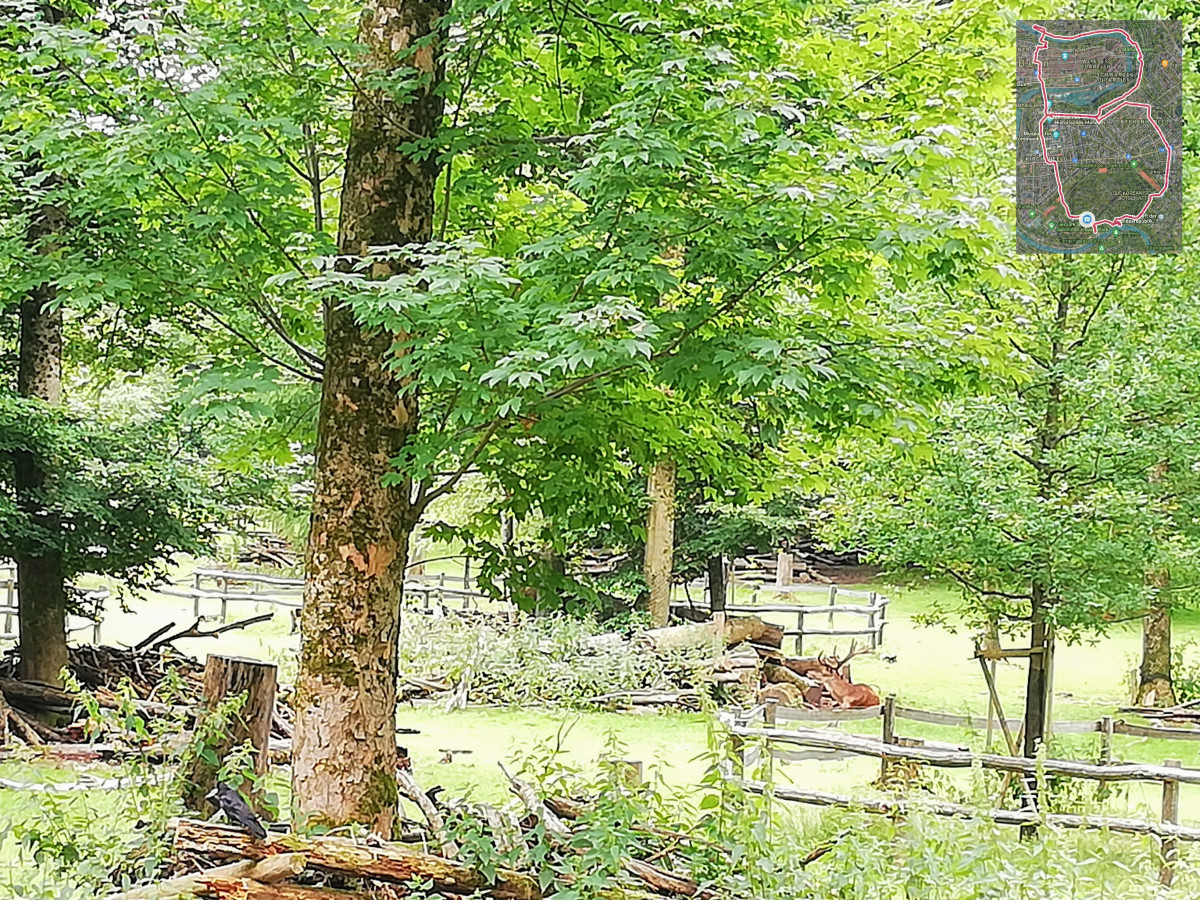 Not long before finish I pass by the Bern Natural History Museum, which is a very nice place to visit, especially with kids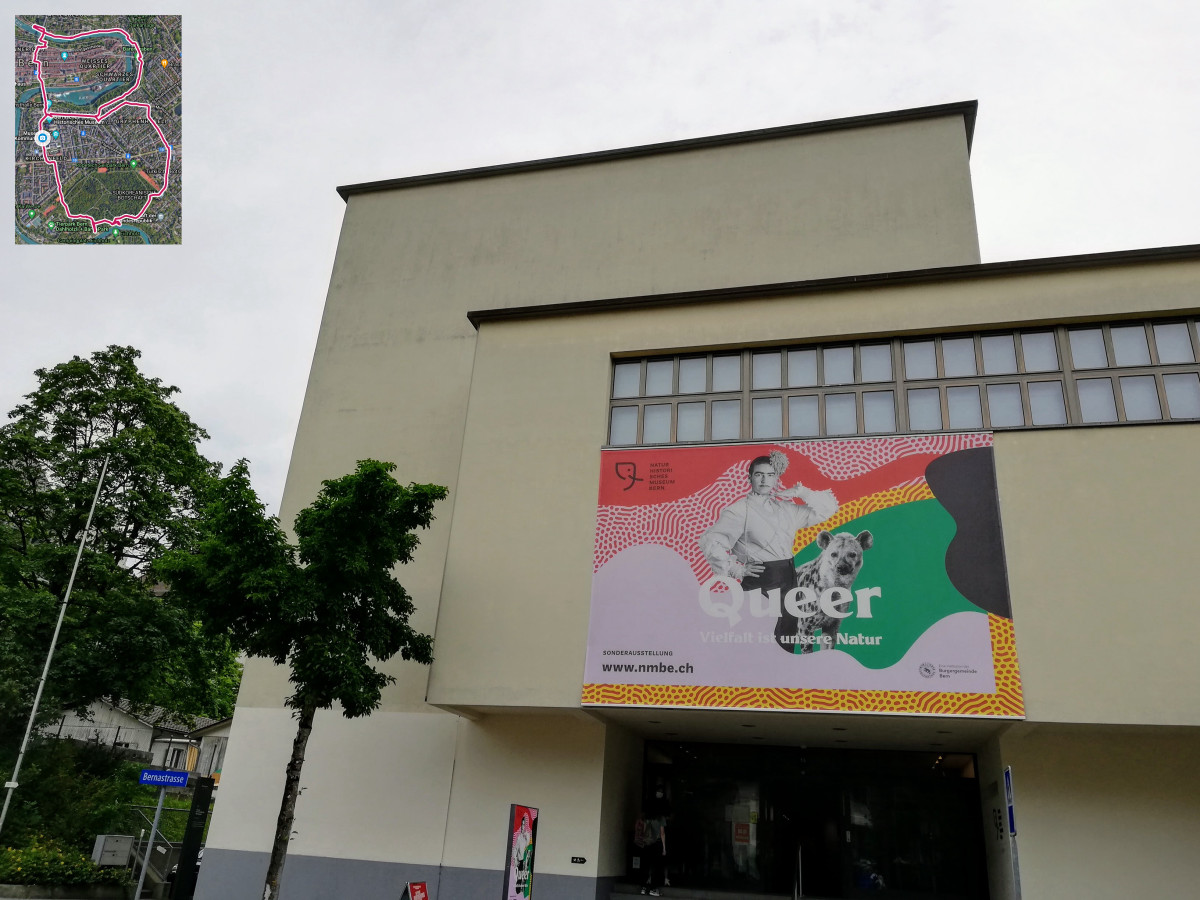 I hope I got you excited about Bern and hope to see you around.
Donate to BitcoinRuns.org ️❤️🙏
Bitcoin (BTC)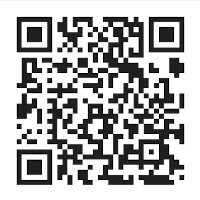 bc1qwx9e5j5gmmz434gpmelfpqnh3rquv0wefffzrm
---
Ethereum (ETH)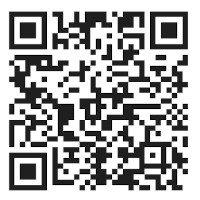 0x30892F597803A1eaF6e47Fe320DD8b15DF52ed73
---