Bitcoin Runs is back at the beach 😎🏖, this time on the beautiful island of Menorca. First bitcoin run here was made on the longest beach of the Island, in Son Bou ₿ 🏃🇪🇸.
Check out the effort on Strava 👇: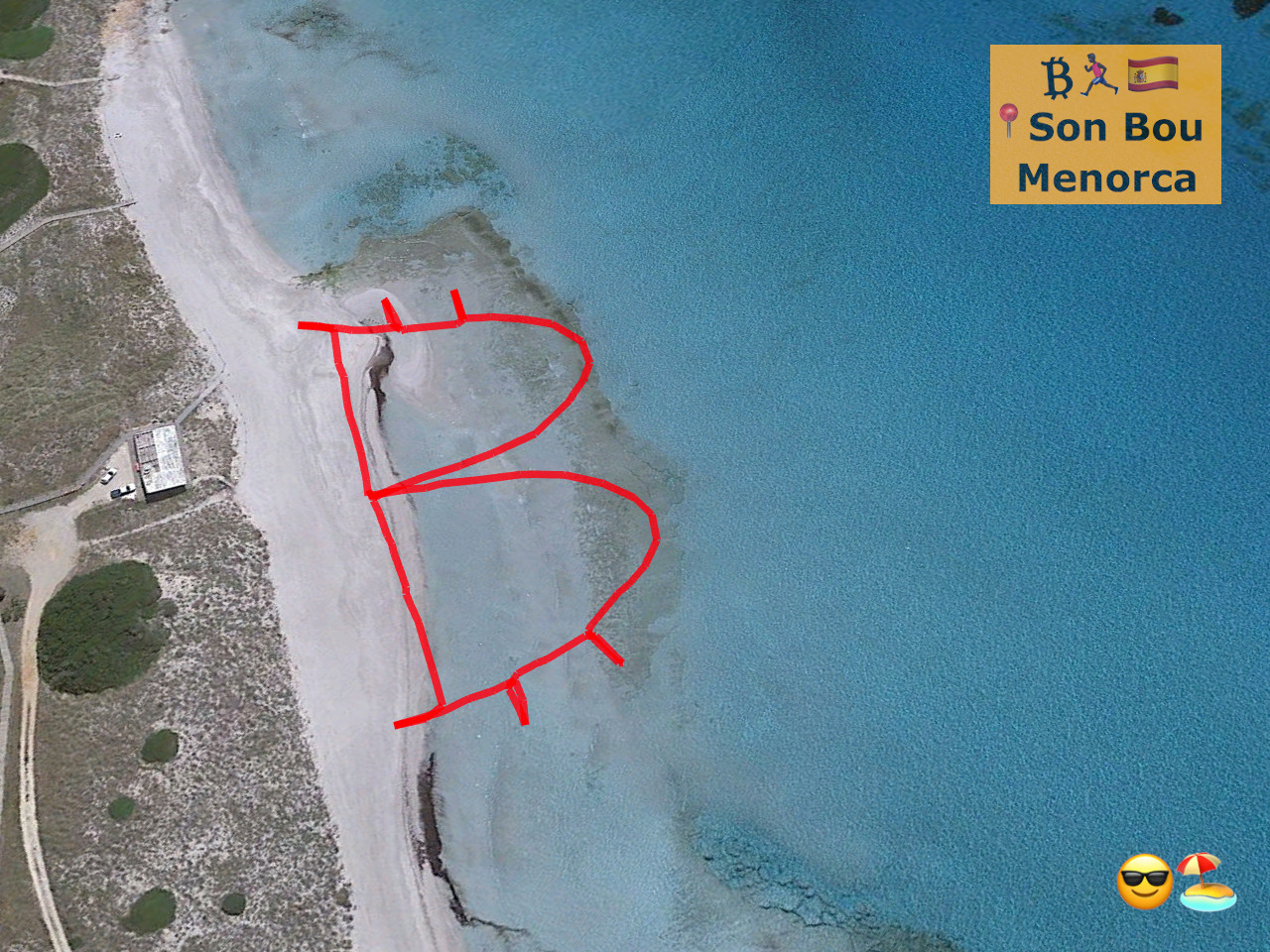 Pictures from the surroundings 📷 🏖️
Son Bou beach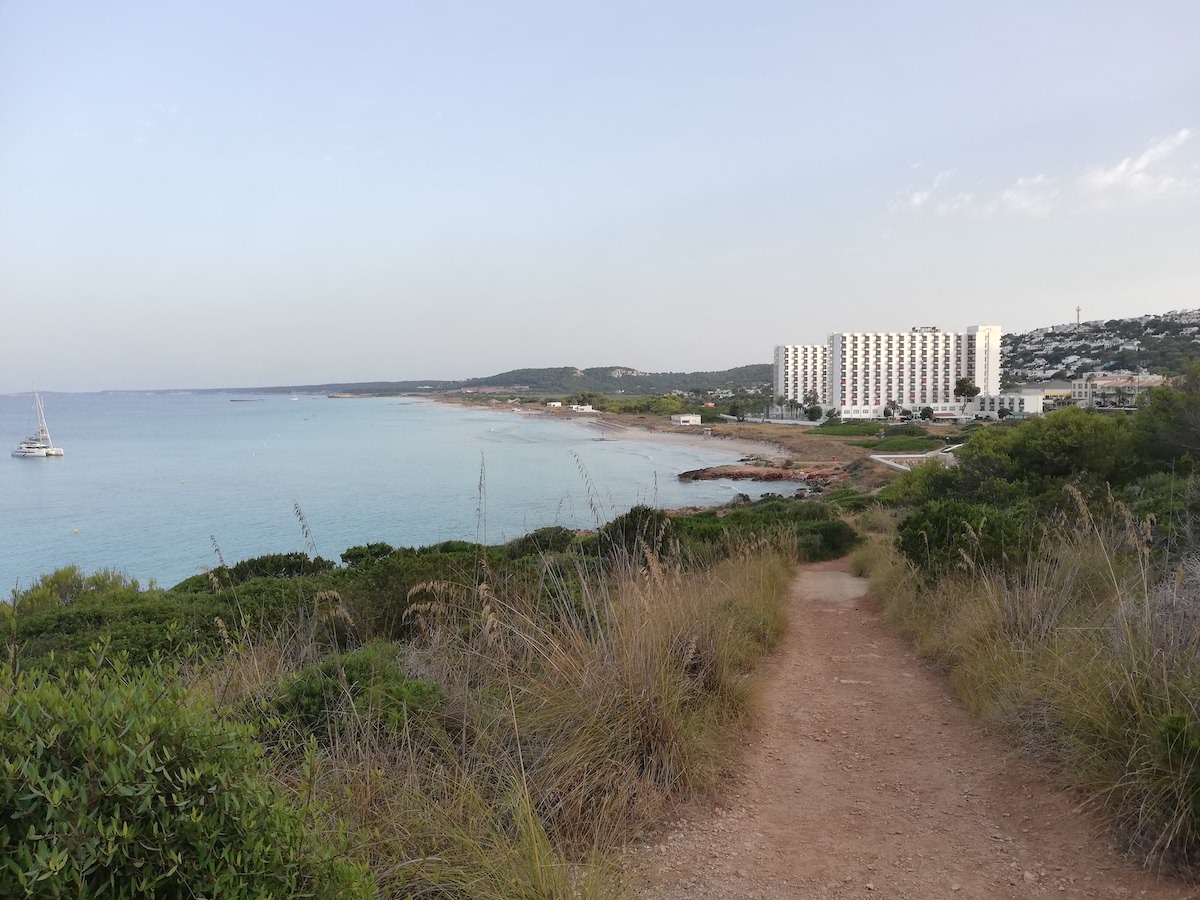 Son Bou sunsets are amazing 🌅
Son Bou is really famous for its beautiful sunsets.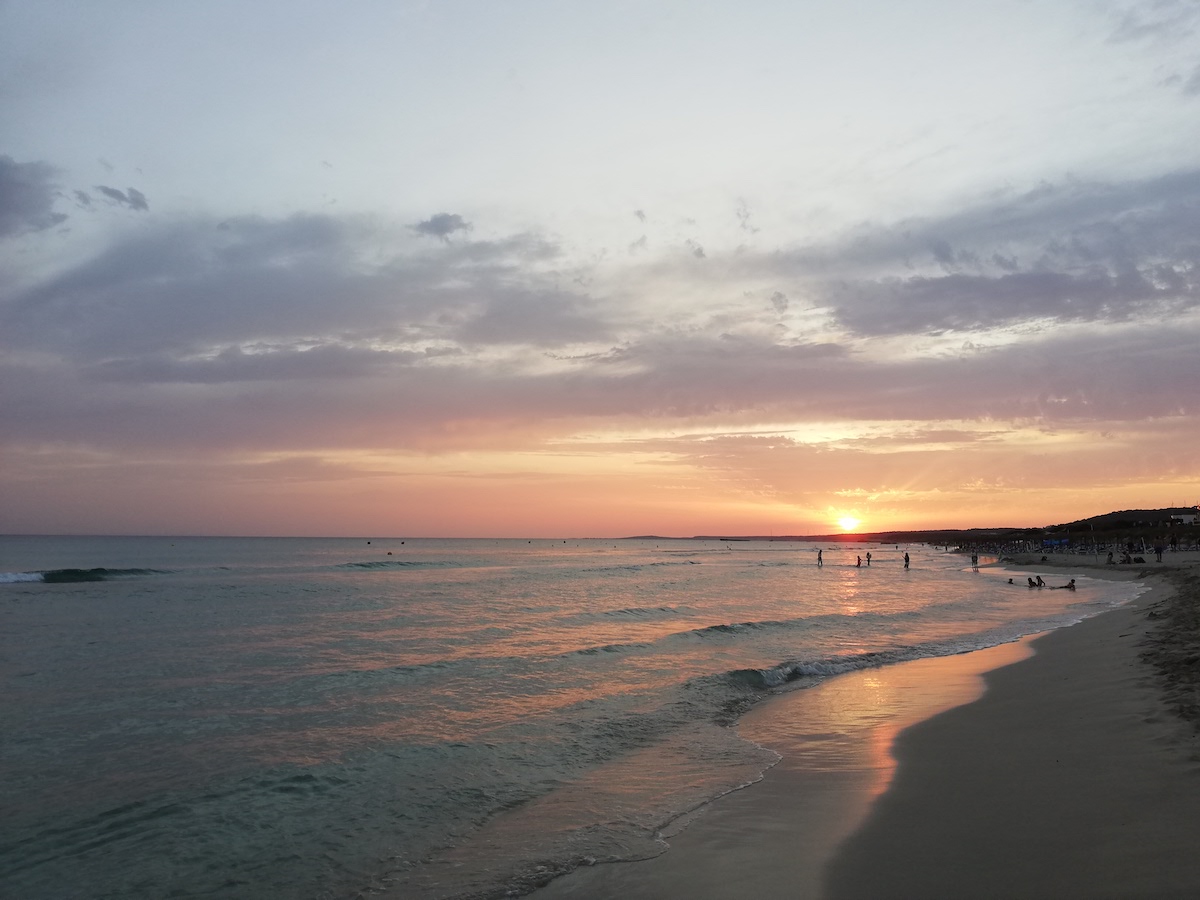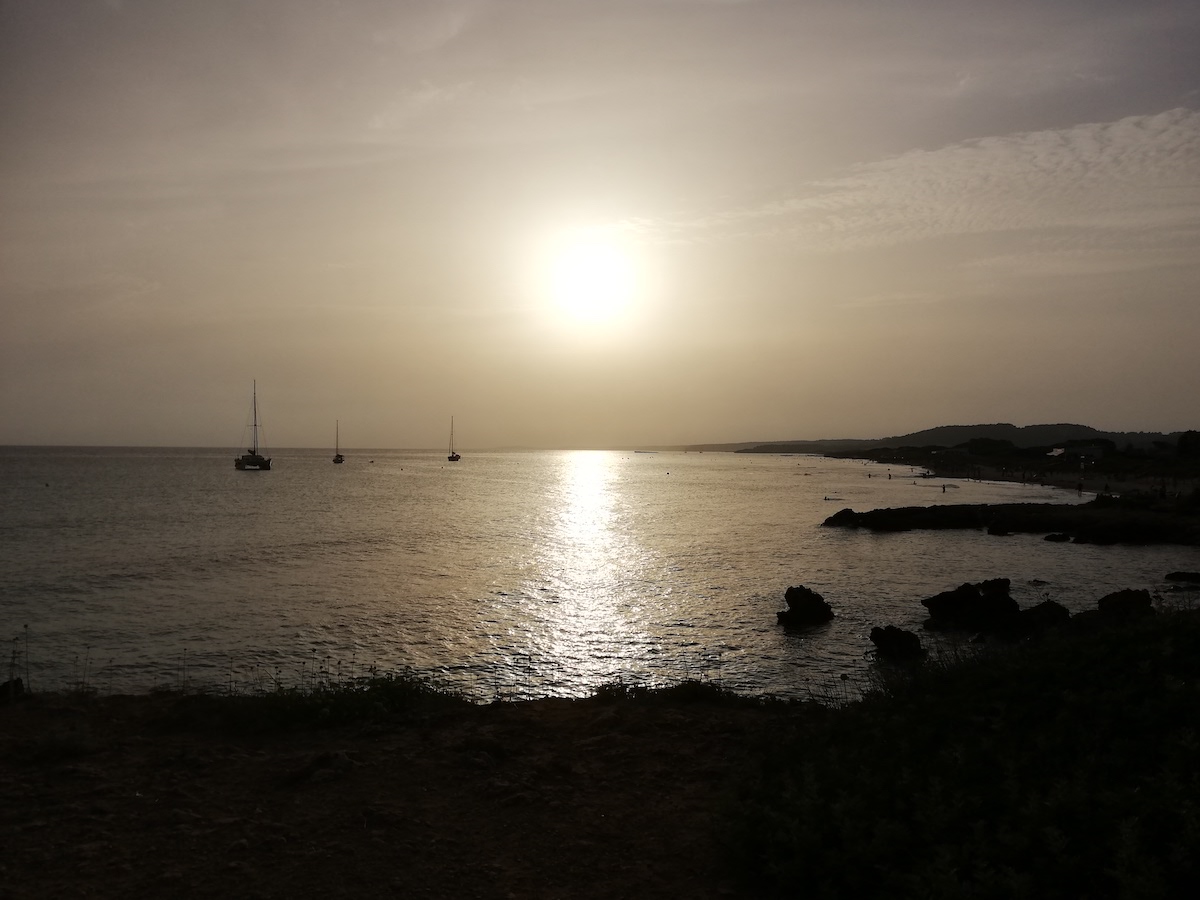 Other forms of bitcoin art at the beach ₿ 🎨🏖️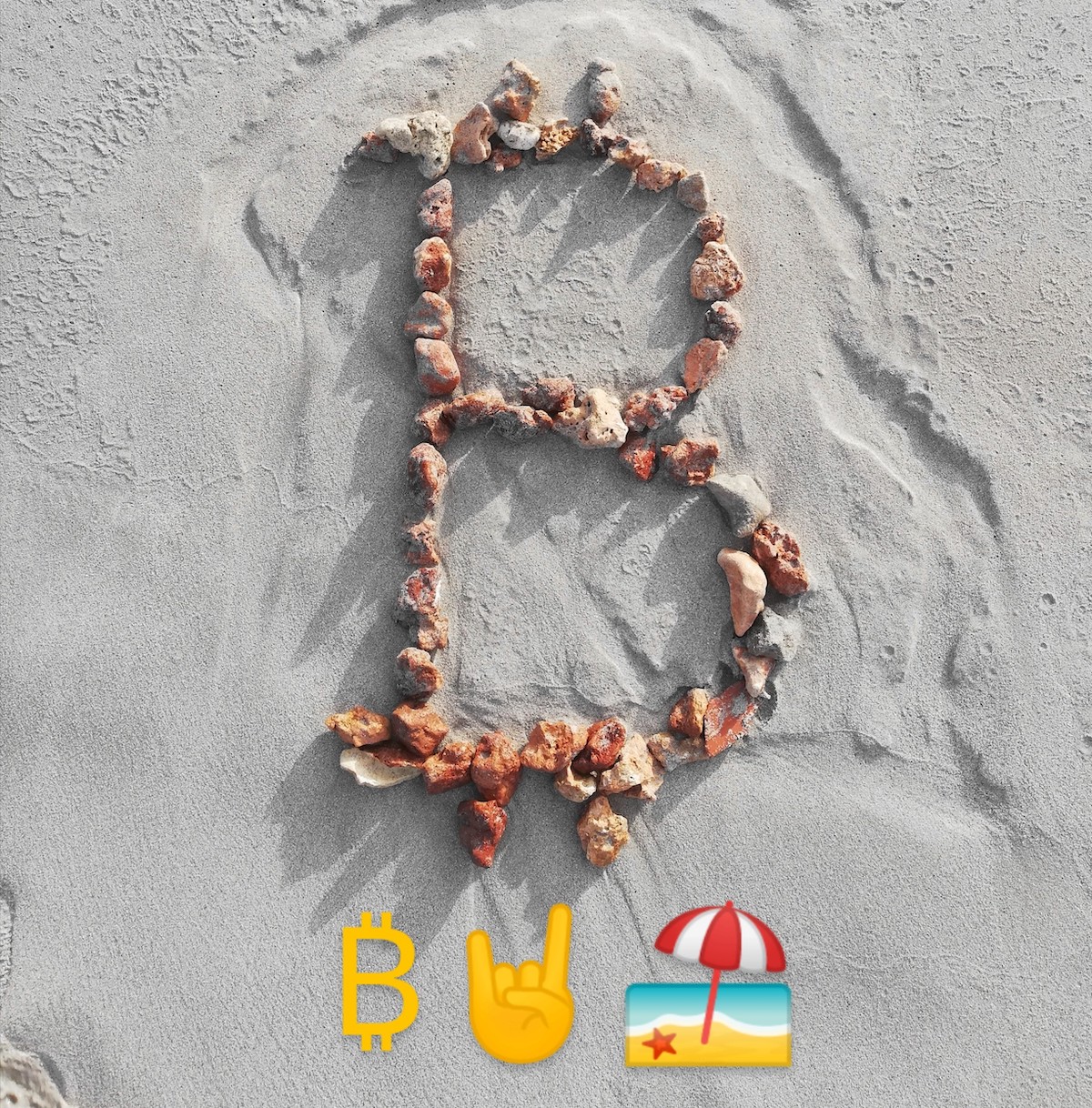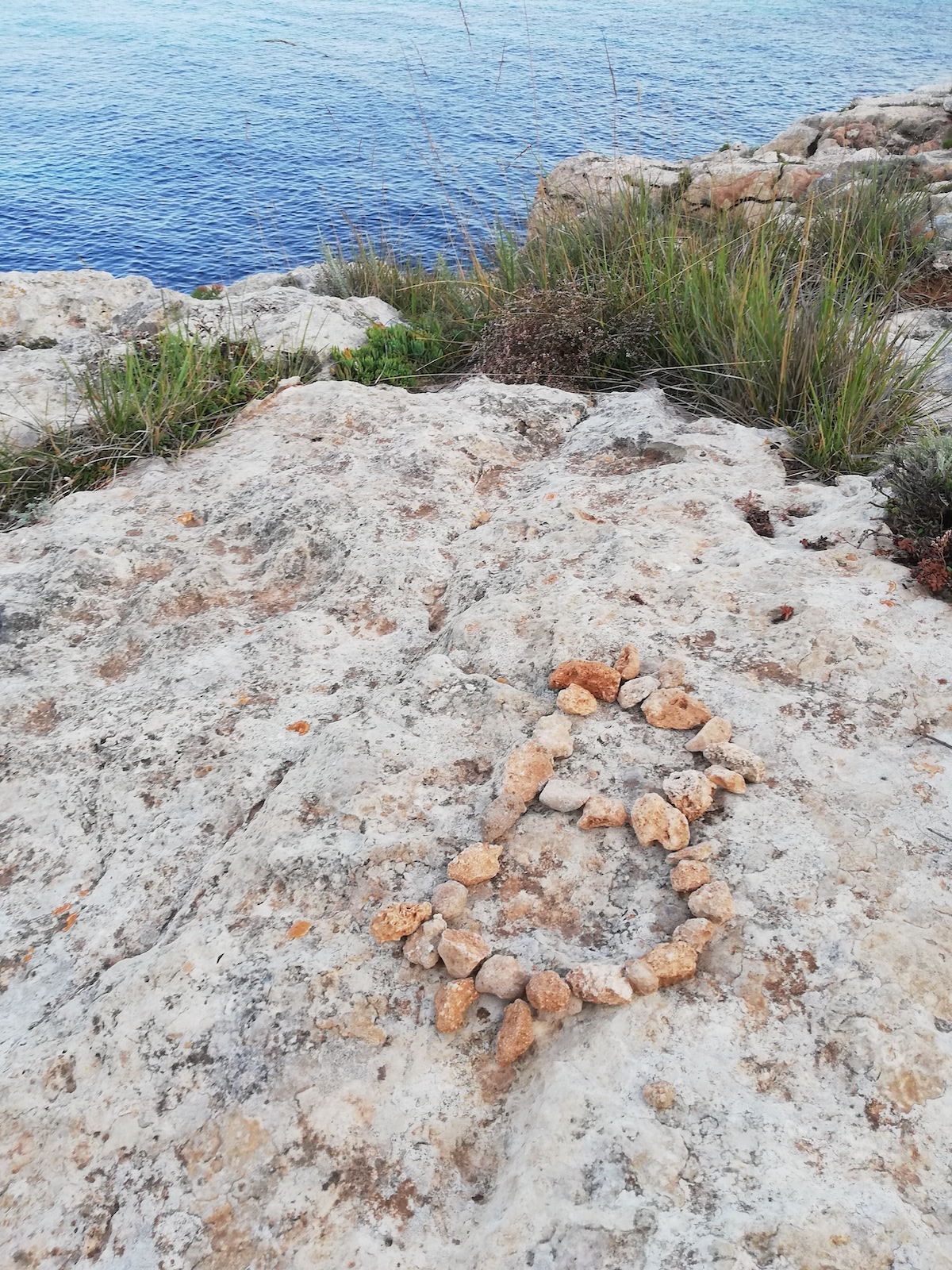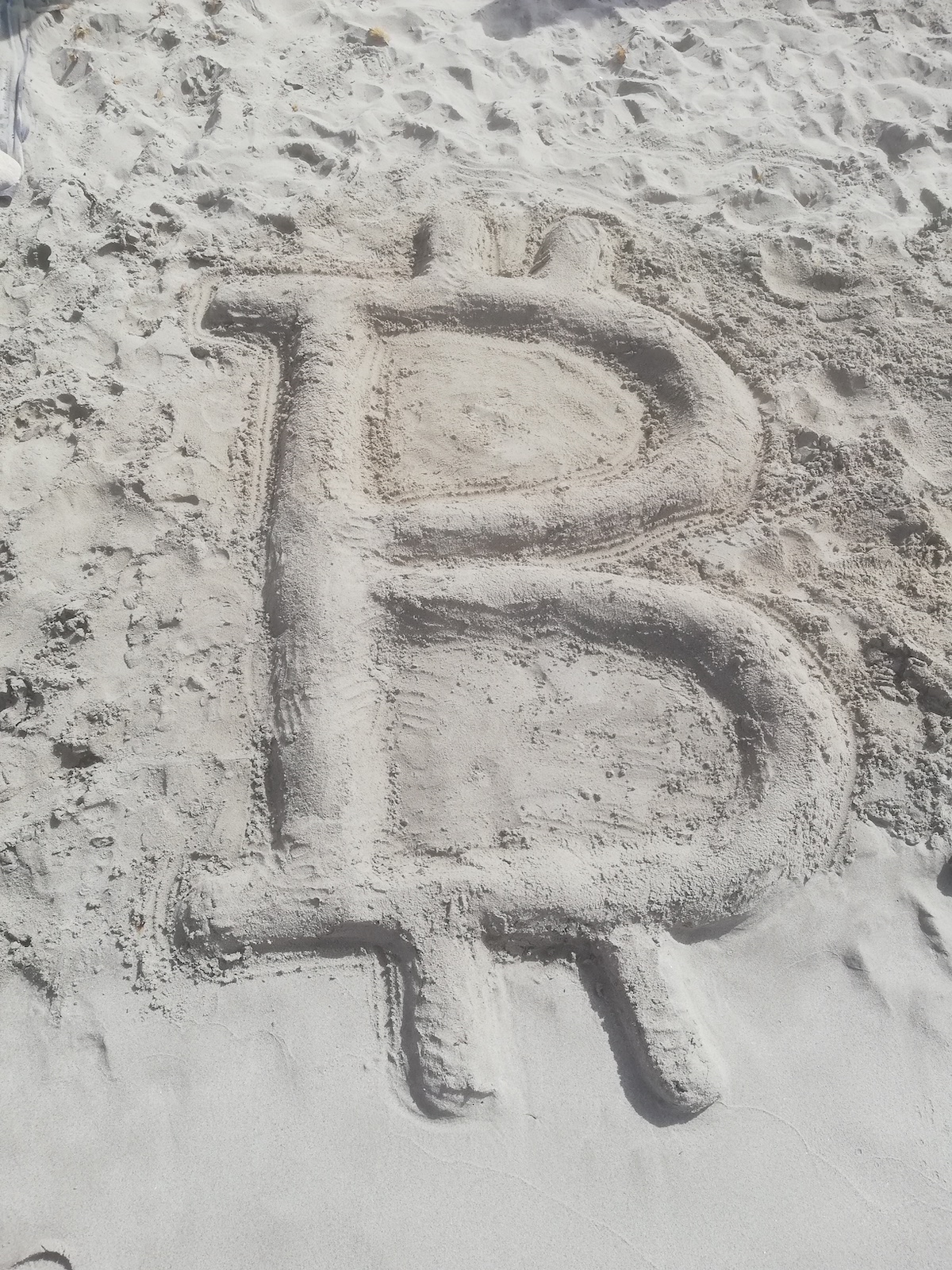 ---
Bitcoin Runs Chain ₿ 🏃‍♂️ 🔗
See the evolution of the Bitcoin Runs Chain in the video 👇
Previous runs
Donate to BitcoinRuns.org ️❤️🙏
Bitcoin (BTC)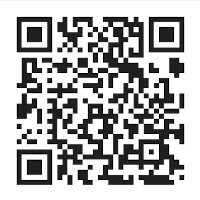 bc1qwx9e5j5gmmz434gpmelfpqnh3rquv0wefffzrm
---